You manufacture or supply great products, we market and sell the products online, you fulfill the orders!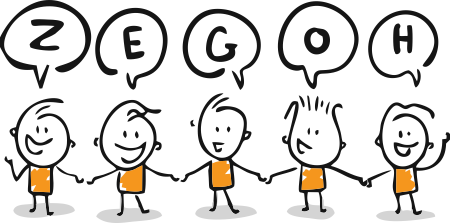 At Zegoh we help businesses put products into the market. Using marketing and CRM tech, we continuously aim to find the right market and customer for your products.
We also help to find out if they have a market at all, before losing your valuable investment or money testing products.
Sounds interesting?
Read more …
PRETOTYPING
Product and Audience Research
We research your product offering vs your target audience and market before you go into production or selling.
Minimum Viable Product
Test the market first
If your idea is feasible and there is a potential market, we help you develop a Minimum Viable Product using online technology for testing.
Taking it to market
Selling your product
We can help you sell your new great product online using our big data models and market insights. We might even do this at our risk and on pure commission
We are not a marketing company. We are a data company, specialising in selling products online and collecting data to turn into sales decisions.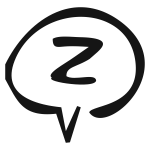 Marketing and Selling products have become almost exclusively technology-driven.
With many companies struggling with the complexity of platforms and being unaware of the data that can be obtained to better inform their marketing and sales strategies.
That is why we created the Zegoh model.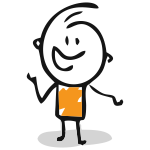 So why choose Zegoh as your digital sales partner?
Zegoh offers
Market research & analysis
Sales-as-a-Service
We use our sales, marketing, technology and understanding of sales psychology to develop a unique tech-driven marketing and sales infrastructure and strategy for clients' products or services.
After deploying into the digital marketplace, we use our tech and data to track and monitor hundreds of variables to ensure the best digital presence for our clients.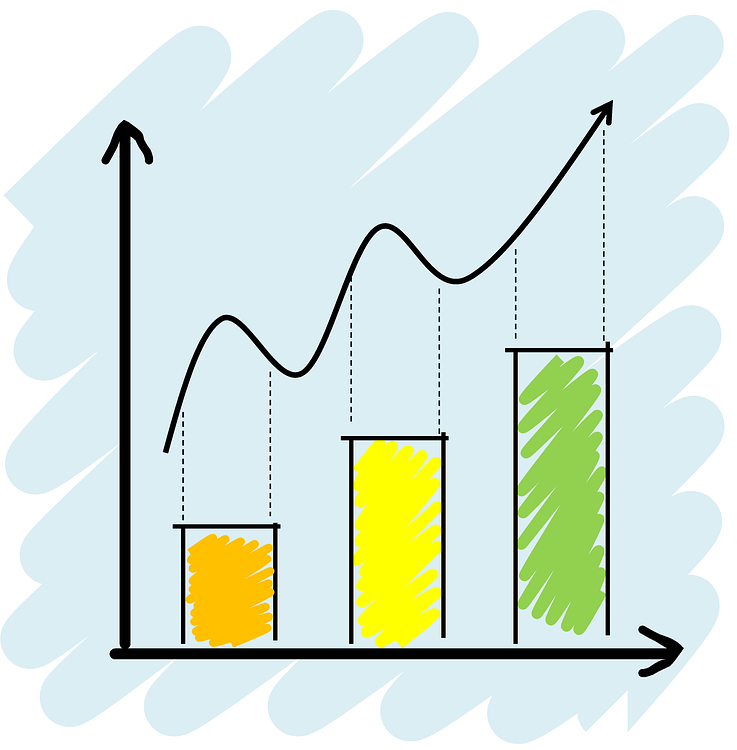 WHAT WE OFFER
IF YOUR PRODUCT SHOWS GREAT POTENTIAL, WE CAN EVEN INVEST IN YOUR COMPANY AND PRODUCT BY  BUILDING ALL THE TECH INFRASTRUCTURE TO SELL YOUR PRODUCTS ONLINE ON YOUR BEHALF.
IN THIS INVESTMENT MODEL, YOU MIGHT ONLY PAY COMMISSION WHEN WE SUCCESSFULLY SELL!
APPLY TO SEE IF YOU QUALIFY TO BECOME A ZEGOH SPOKE
What is included if you become a Zegoh Spoke?
If you qualify as a Zegoh spoke, our deployment is extremely comprehensive and tech-driven. A Zegoh spoke doesn't just get a website, but a complete infrastructure covering 10 platforms all integrated.
Some of what is included is…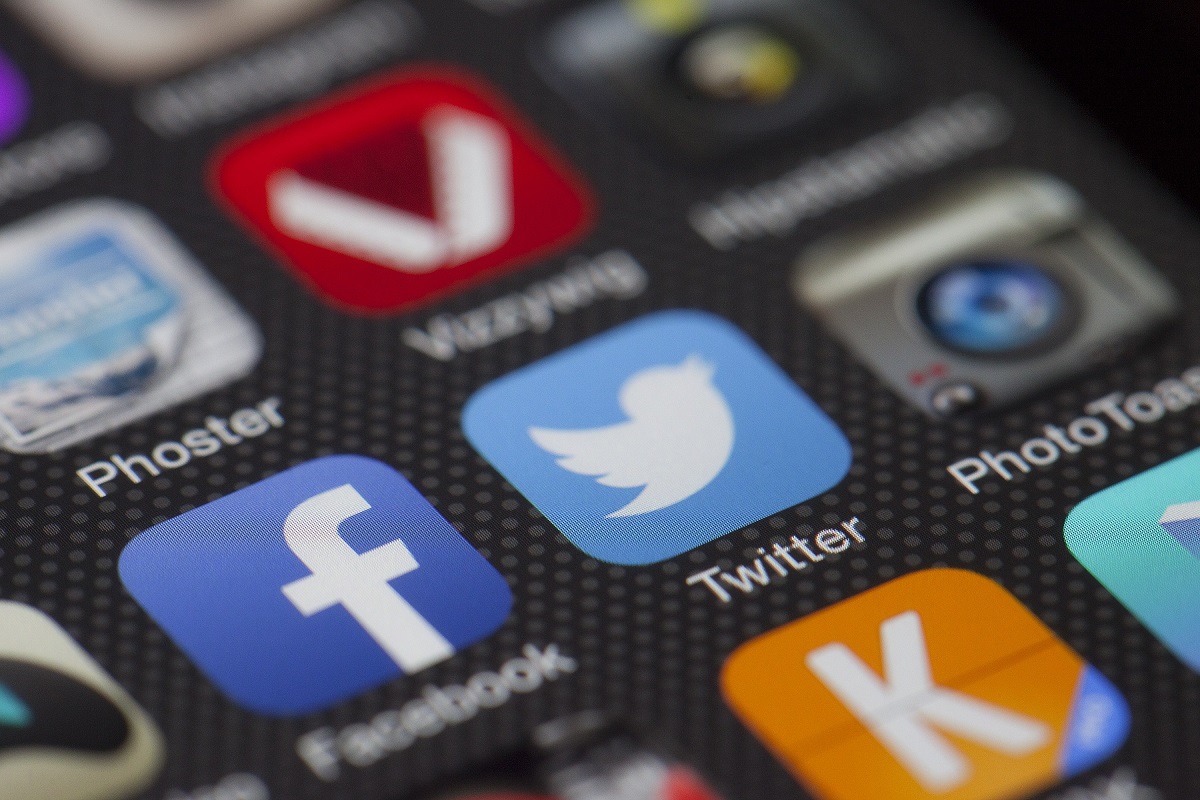 Three most popular social media platforms
We set up and manage the products on the three most popular social media platforms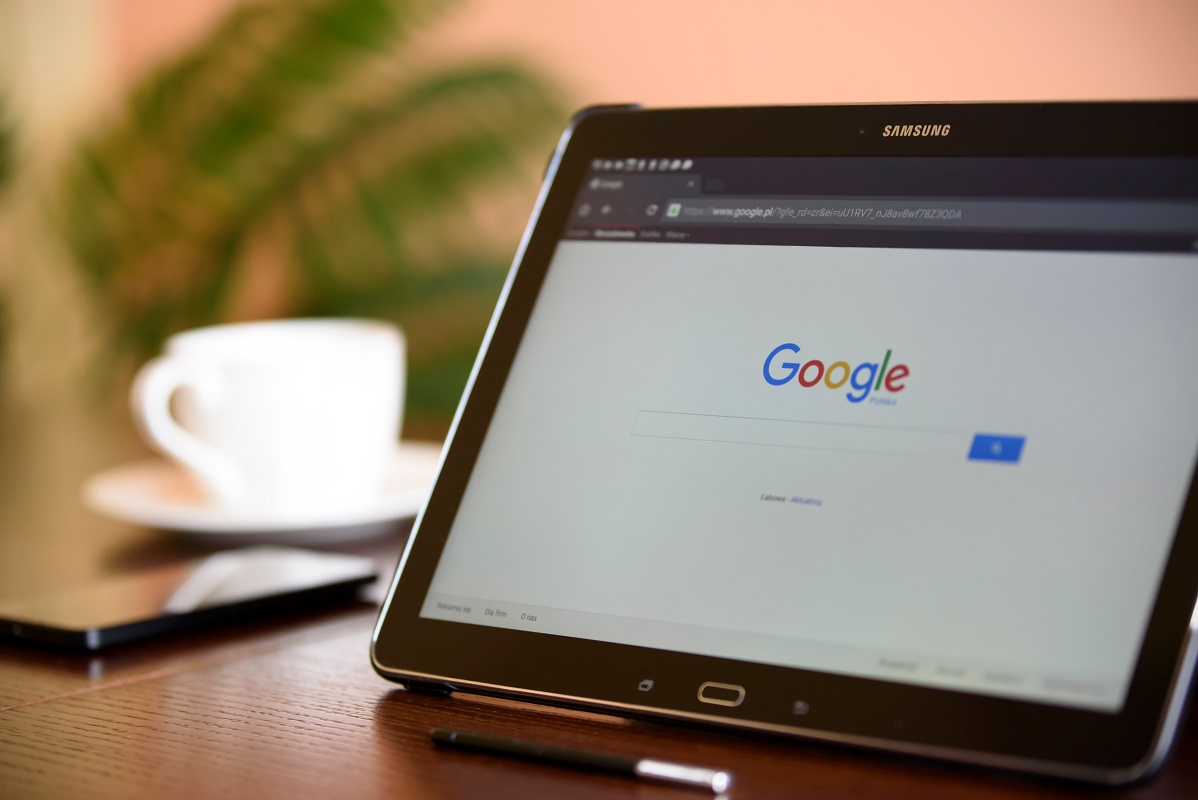 Full Google Integration
From Google Analytics, AdWords, Merchant etc. Including the best of Google to create the best sales experience possible.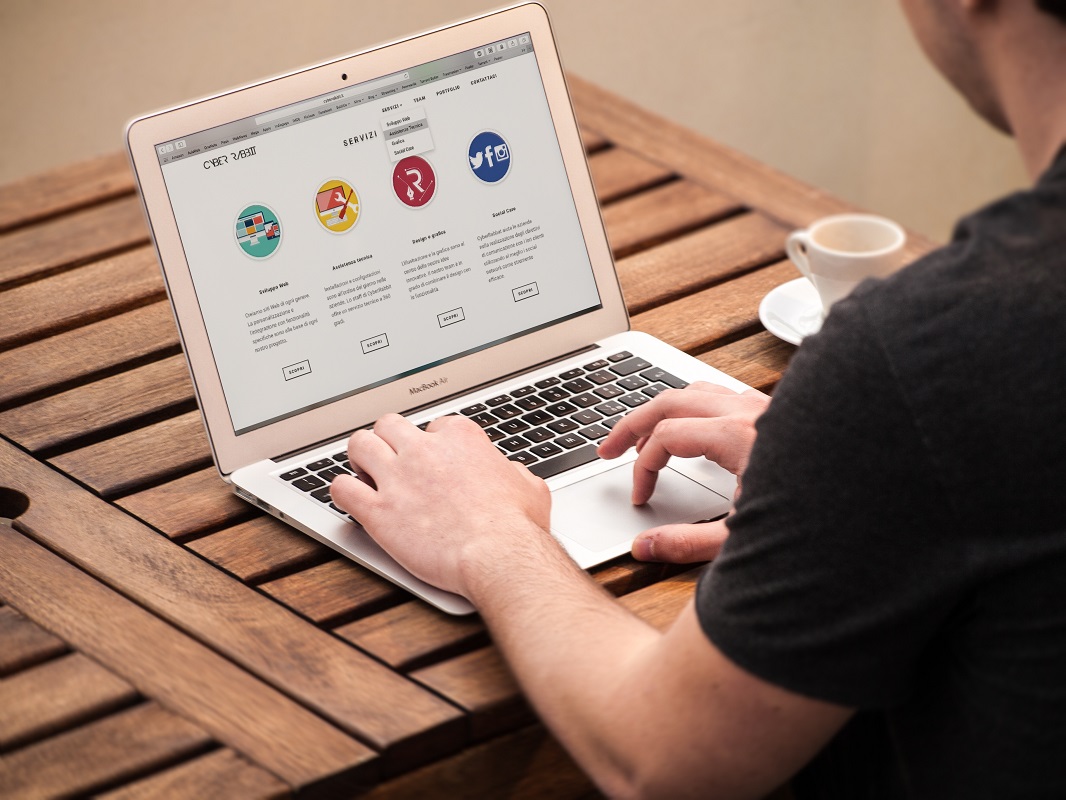 Responsive website
A perfectly designed and sales-oriented website with a realtime chat app, pop-up forms, landing pages, the works.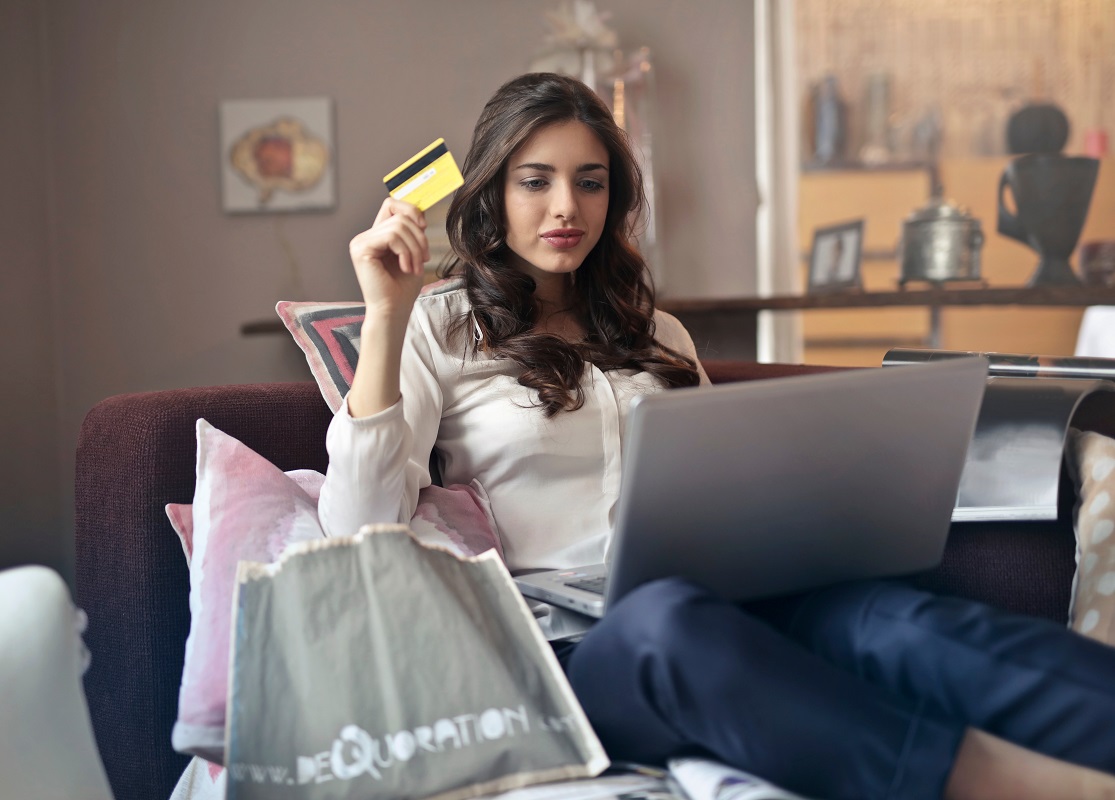 E-commerce shop with payment gateway
We also set up, run and administer a complete e-commerce shop linked with a payment gateway to accepts various kinds of payments.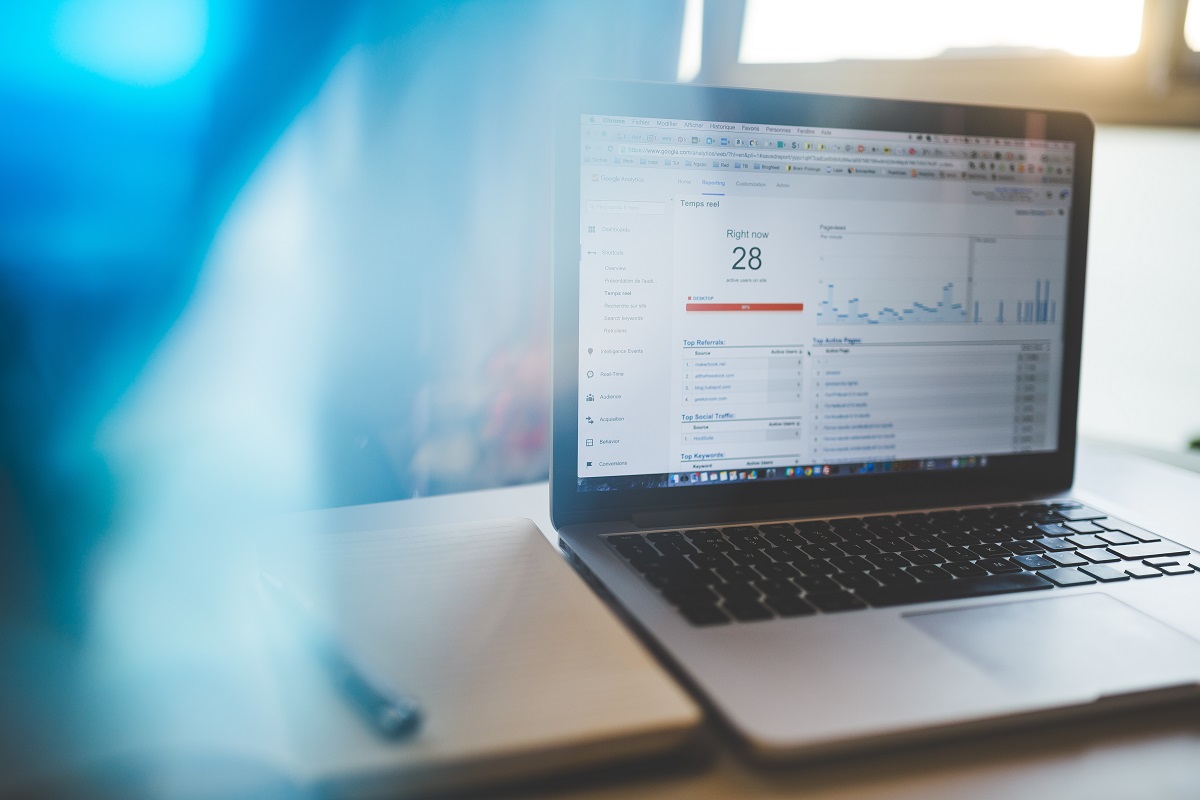 Enterprise-level CRM system
In the back office is a complete enterprise size CRM system that runs the client database for marketing, automation, custom fields etc.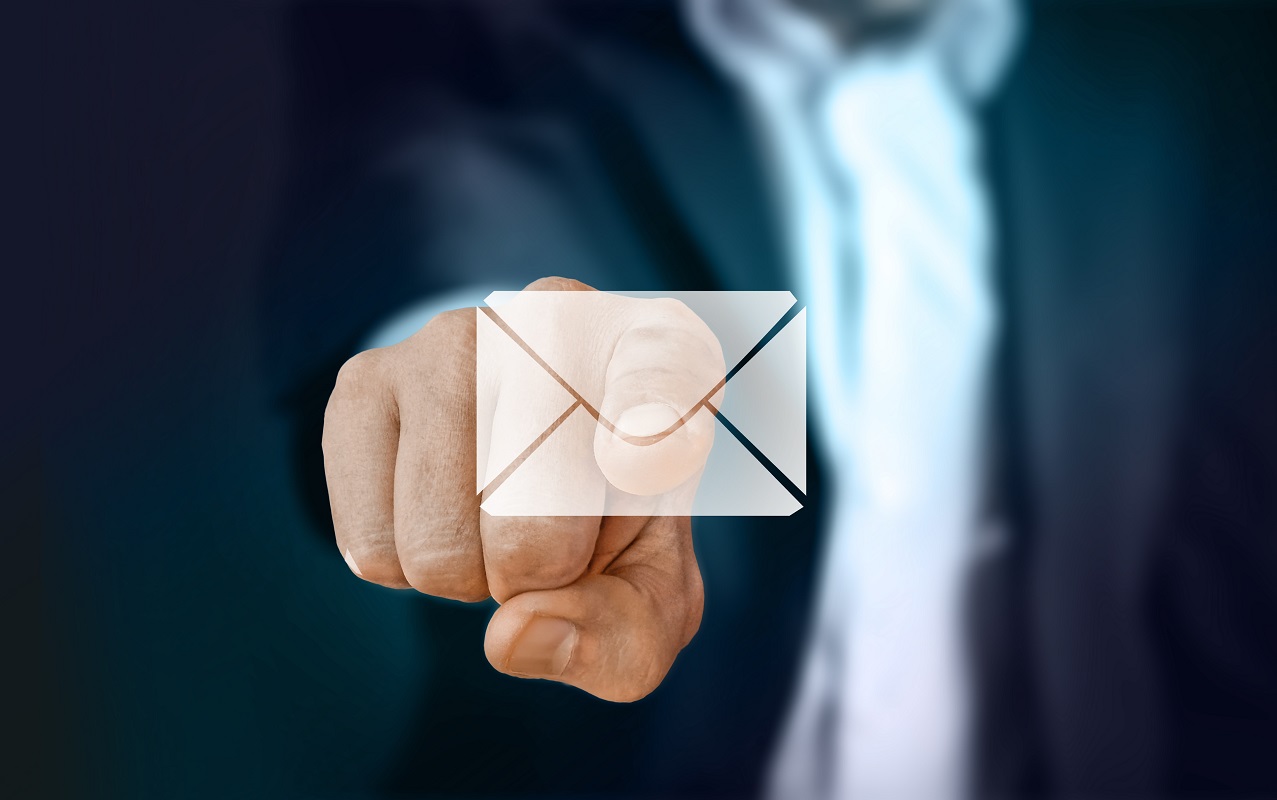 Email marketing and campaign
Using our CRM platform, we set up and run email marketing campaigns with open/read triggers, workflows and client updating.
A more comprehensive sales and marketing setup than ever before!
We've got you covered.
Zegoh clients are called 'spokes' as they each form part of the spokes of a wheel.
Sounds expensive?
If we like your product, we will invest in your opportunity by baring the cost to develop and manage the ecosystem to generate sales. So it doesn't cost you anything, and we only work on sales commission!
But you need to qualify as our investment to sell your products are quite substantial.
Read further…

 
MEET SOME OF OUR CURRENT HAPPY ZEGOH SPOKES!
At Zegoh, we understand the technology available to drive products and services into the digital marketplace!
If we take the risk and you only pay sales commission, doesn't that sound like a fantastic opportunity to grow your business and brand?
APPLY TO BE A ZEGOH SPOKE
Why not tell us something about what you do!